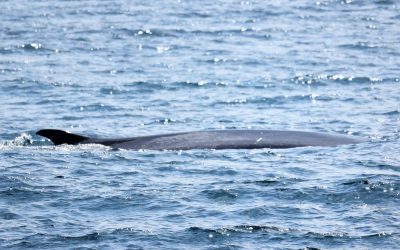 We had a FIN-tastic day! Right out out of the Mission Bay jetties, we encountered a small pod of ~5 Inshore bottlenose dolphins! They...
read more
We were the first company in San Diego to offer whale watching year around and we stand behind our promise… if you don't see a whale or dolphin
YOUR NEXT TRIP IS FREE!