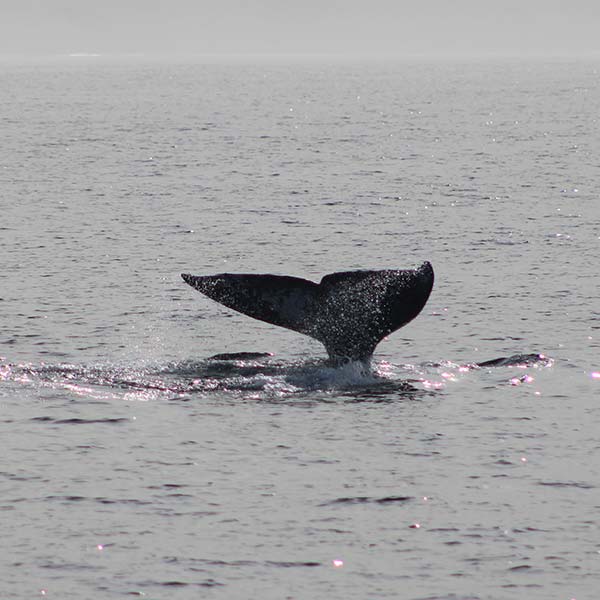 Whale Watching
We run Whale Watching trips every day! Book with us to experience the best Whale Watching that San Diego has to offer.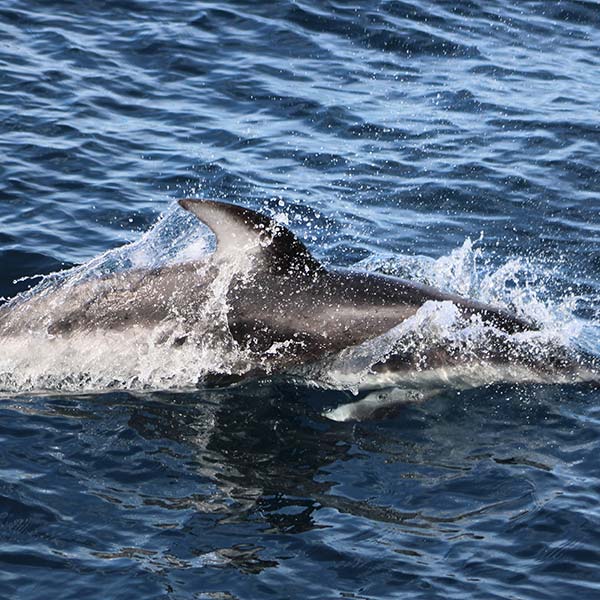 Dolphin & Whale Sunset Cruise
Experience a gorgeous Pacific Sunset after 2.5 hours of Whale Watching with this unique excursion.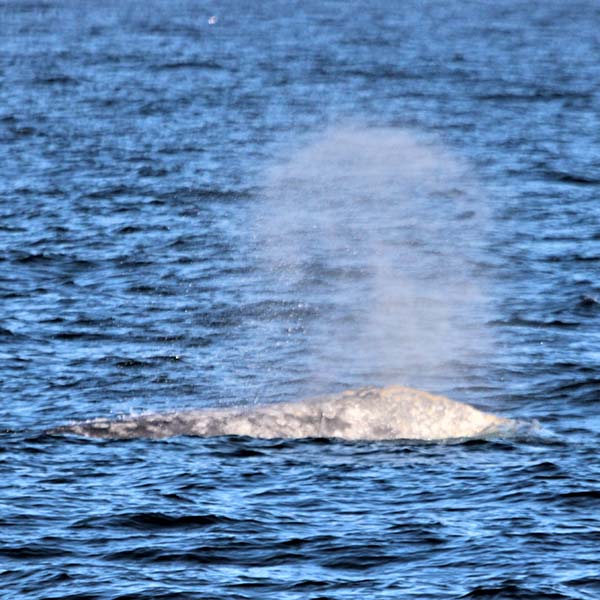 Private Whale Watching
Better Photo Opportunities and A More Intimate Experience.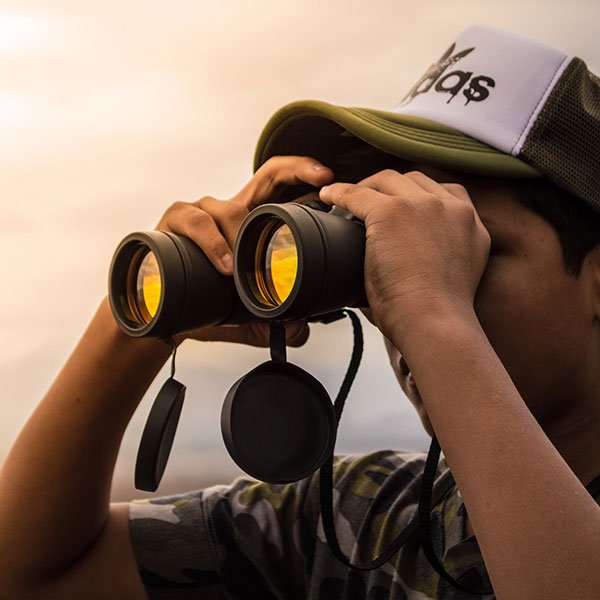 What We See
Learn more about what you will see on your trip. Our website has a wealth of information on the amazing animals that we see.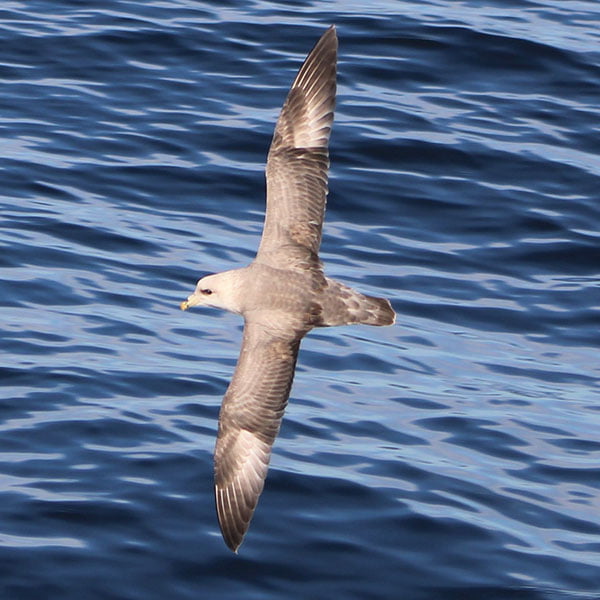 Field Trips
We believe in the importance of utilizing the wonderful natural resource of the Pacific Ocean and educating our children on the various marine life which inhabit it.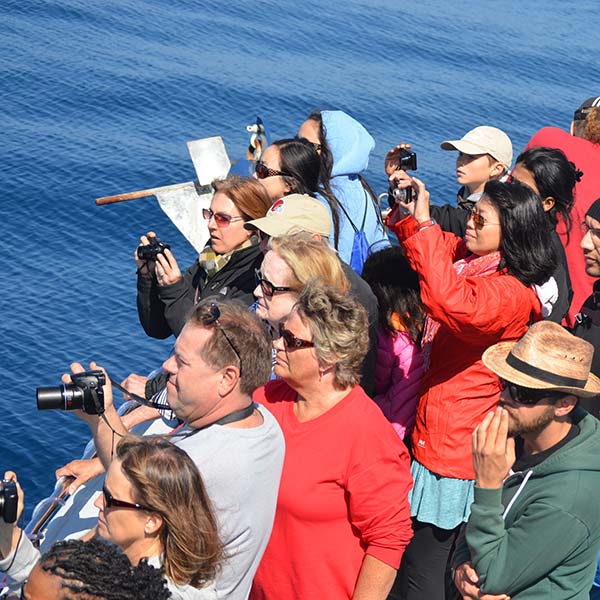 Private Events
Private event? We've got you covered. Our team is experienced with catering, scheduling entertainment and creating unforgettable memories.


San Diego Whale Watch offers the premier whale watching experience in Southern California. Our experienced crew knows exactly how to track down and show you the spectacular wildlife The Pacific Ocean has to offer. Your whale watching cruise is available at an affordable price on our historic boat, the Privateer. She was the first boat in San Diego to be used solely for whale watching and we were the first company in this location to begin offering the opportunity year-round! When you join us on the water, you are guaranteed an exceptional time with our legendary whale guarantee. If you do not see a whale or dolphins on your trip, you can join us for free on a future date of your choosing!

EDUCATION BEYOND THE CLASSROOM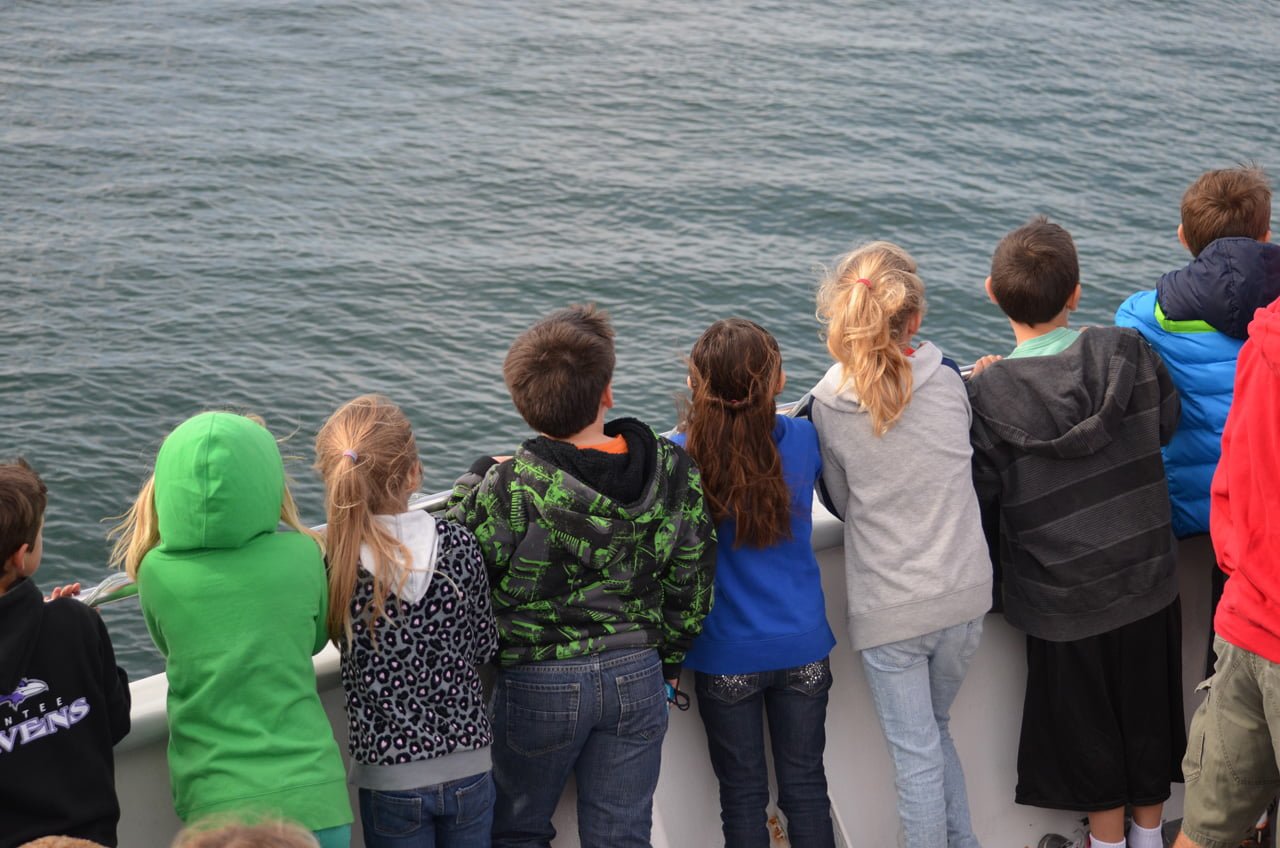 We at San Diego Whale Watch believe in the importance of utilizing the wonderful natural resource of the Pacific Ocean as a tool to help educate our children on the marine life that inhabits it. Students will gain a broad understanding of whales in terms of migratory patterns, size differences, feeding behavior and communication. We will also cover environmental factors, endangered species and how we can all help to save them from extinction.

CORPORATE EVENTS & PARTIES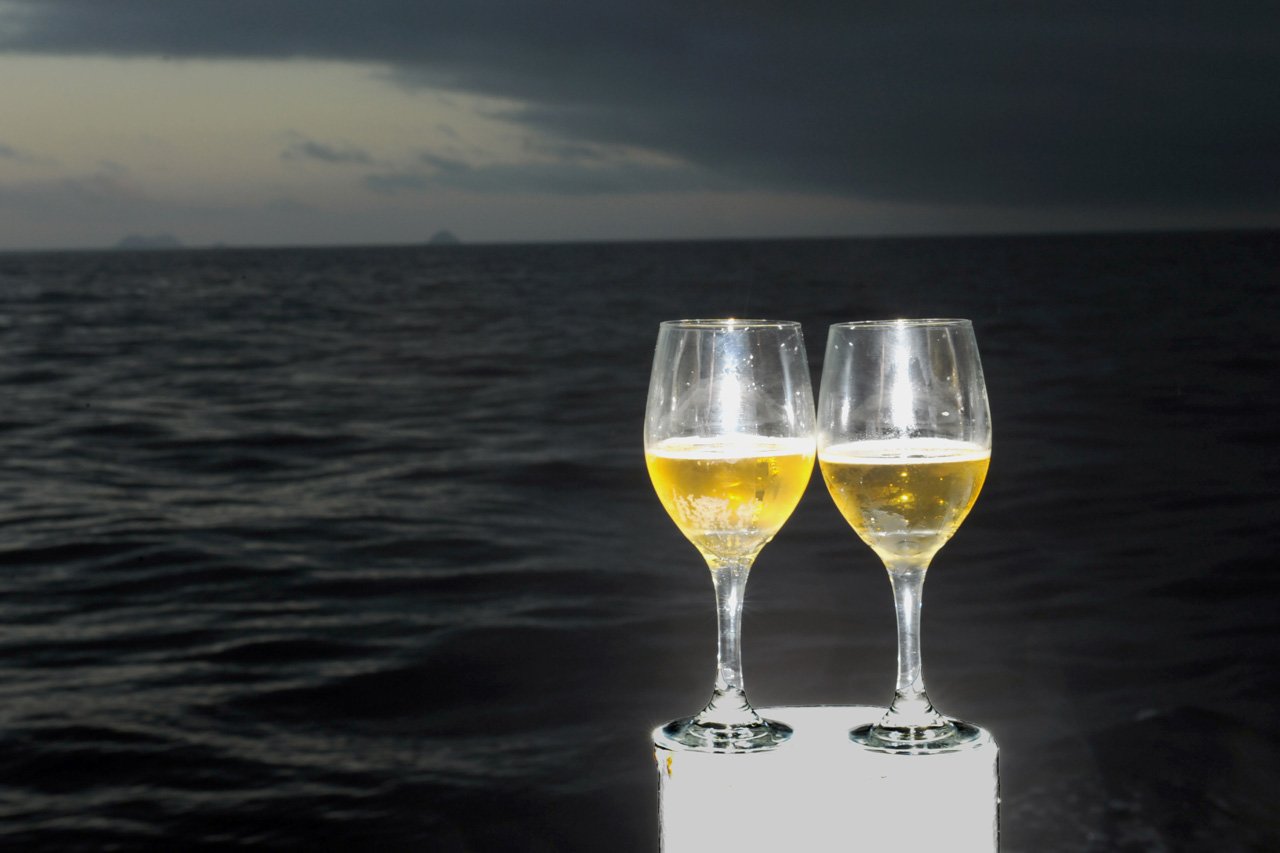 Are you looking for a truly unique setting to host your next corporate event? Why not go whale watching! San Diego Whale Watch is committed to making your next corporate event a success. With a large platform and steel construction, the Privateer provides the smoothest ride on the ocean. She has roomy outdoor decks which will provide you with the space you need to host a company event you'll never forget. Whether you're entertaining clients, hosting a networking social, or having a company meeting, we have just the venue for you. Our event coordinator has over 10 years experience in hosting corporate events and will help you create a customized event to suit your company's needs.
For more detailed information please email us at [email protected].