Unlimited* Whale Watching!
See more whales and never miss a migration season!
Unlimited*
Whale Watching!
See more whales and never miss a migration season!
See More Whales with a Membership
Take advantage of our Unlimited Whale Watching Membership which gives you expanded opportunities to encounter these incredible creatures in their natural habitat. Plus, each member receives five Buddy passes so you can share the excitement with your friends and family!
Annual Whale Watching Membership: $325
Unlimited daytime whale watching tours!

Unlimited sunset dolphin and whale watching tours!

Unlimited opportunities to see different whale and dolphin species!

Get 10% off Kayak Rentals & Tours!

PLUS, 5 Buddy Passes to share with friends and family (a $300 value!!)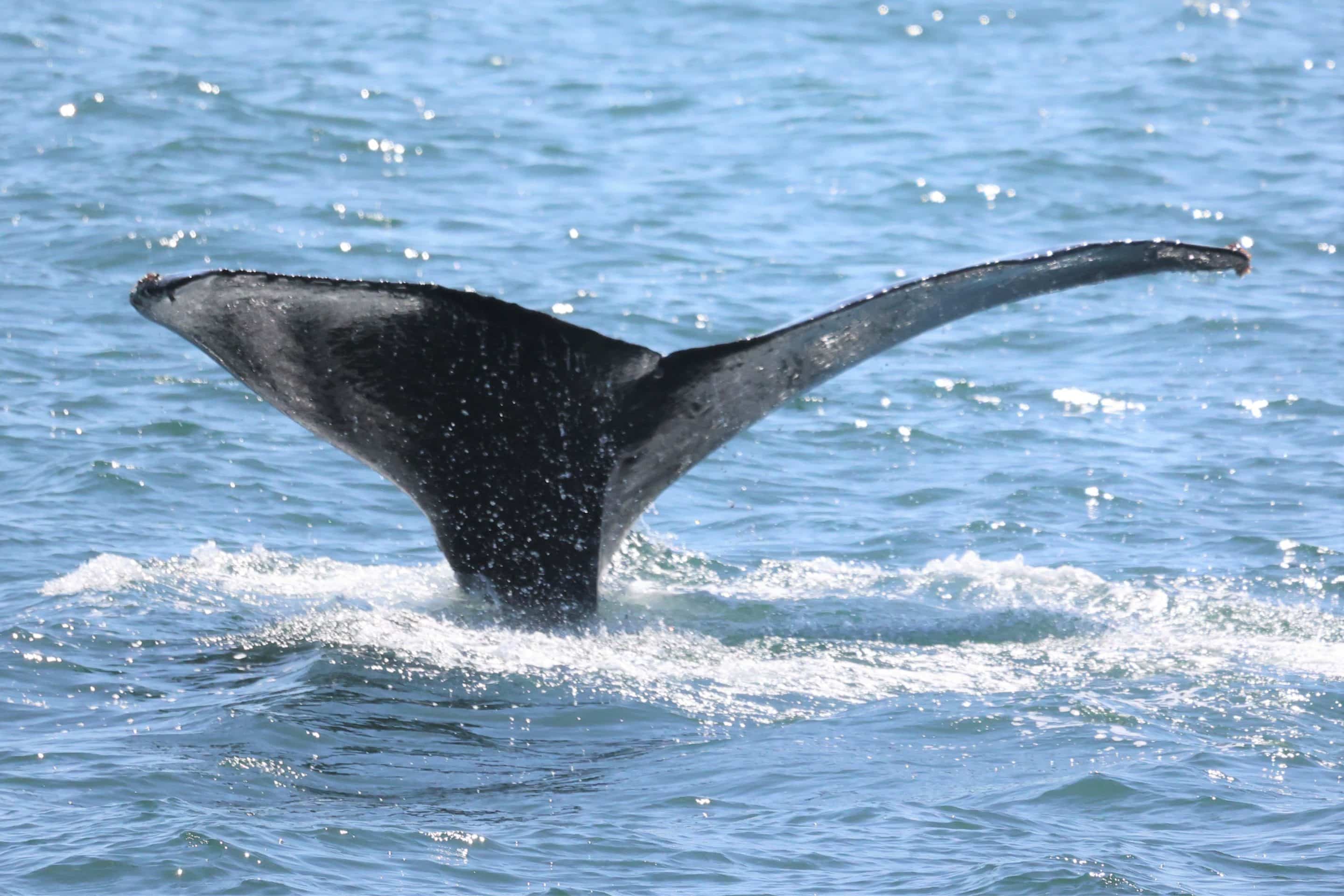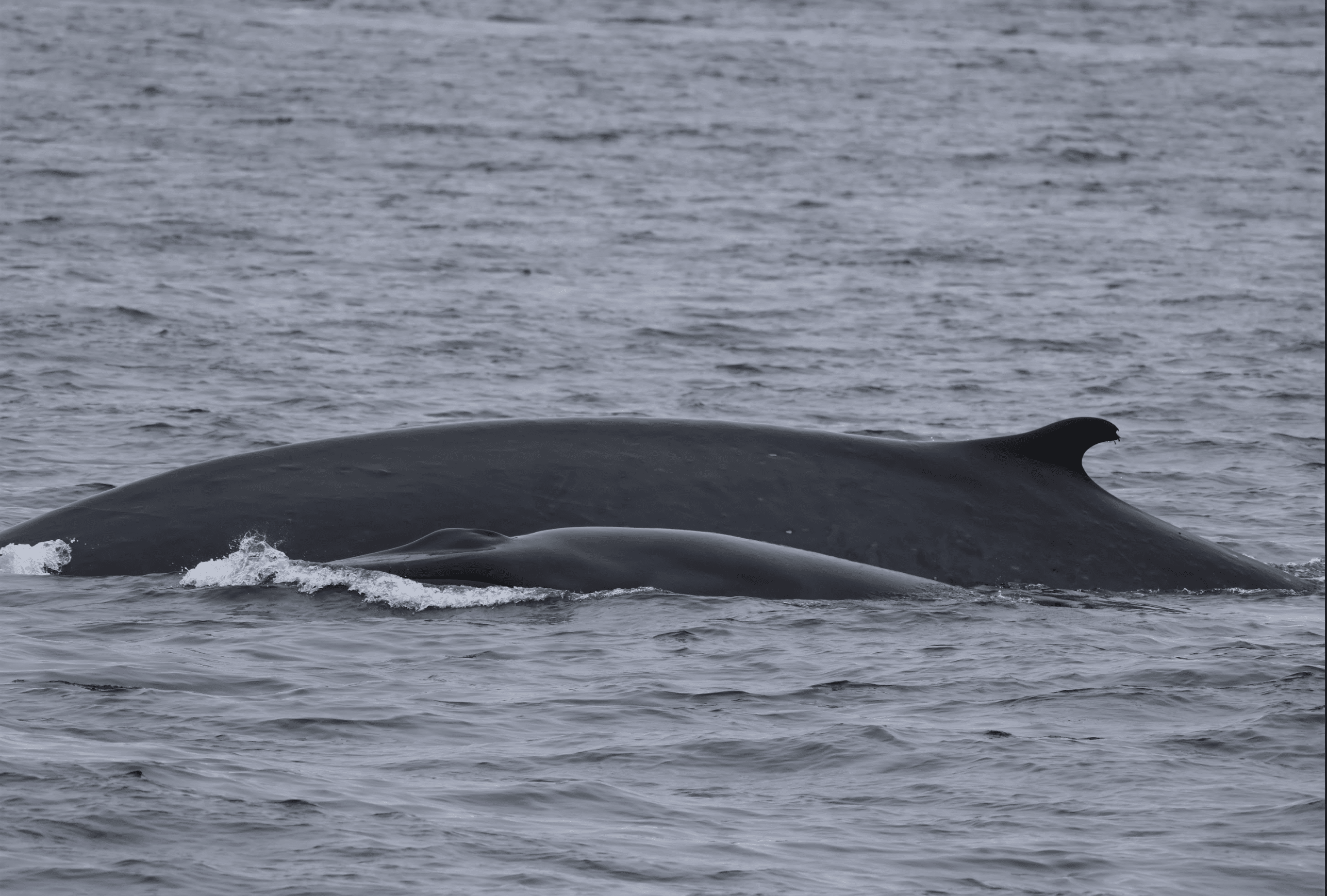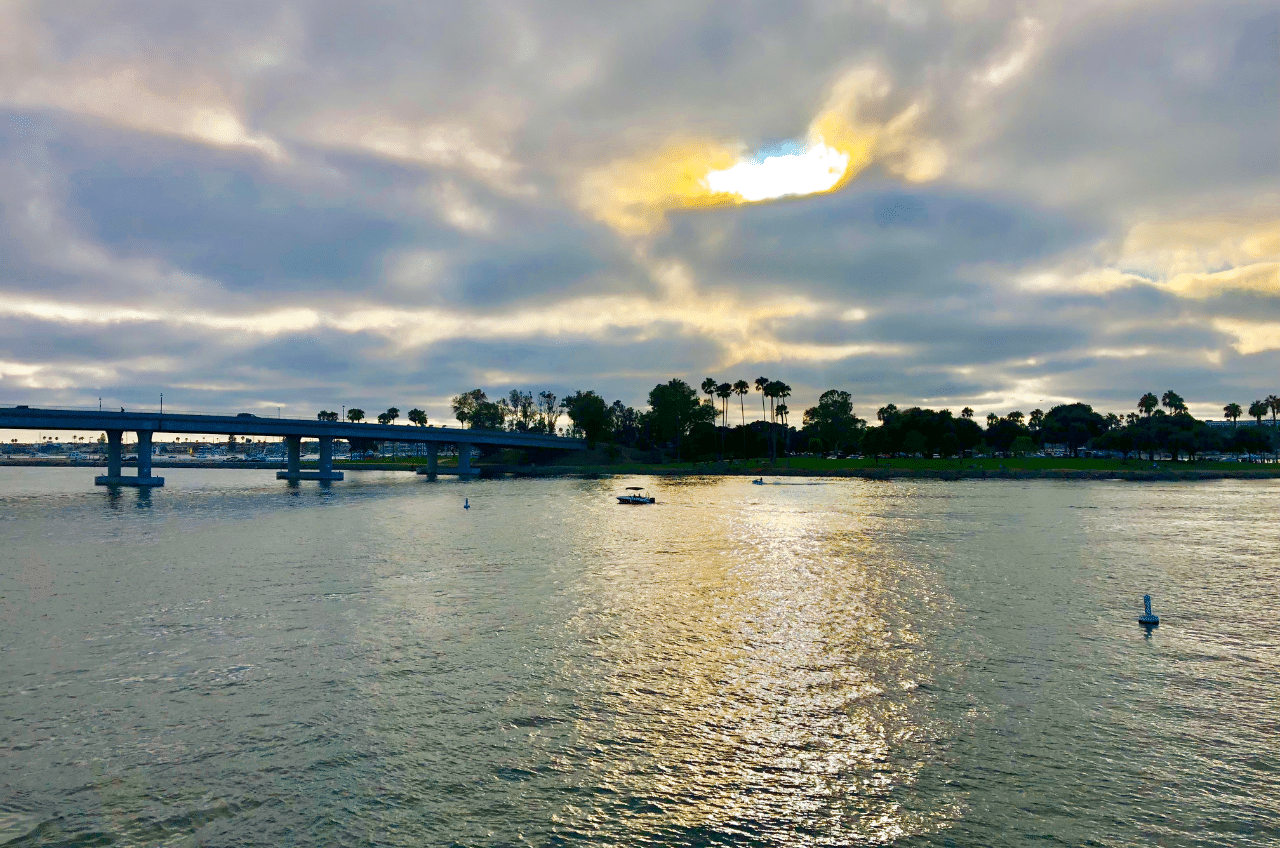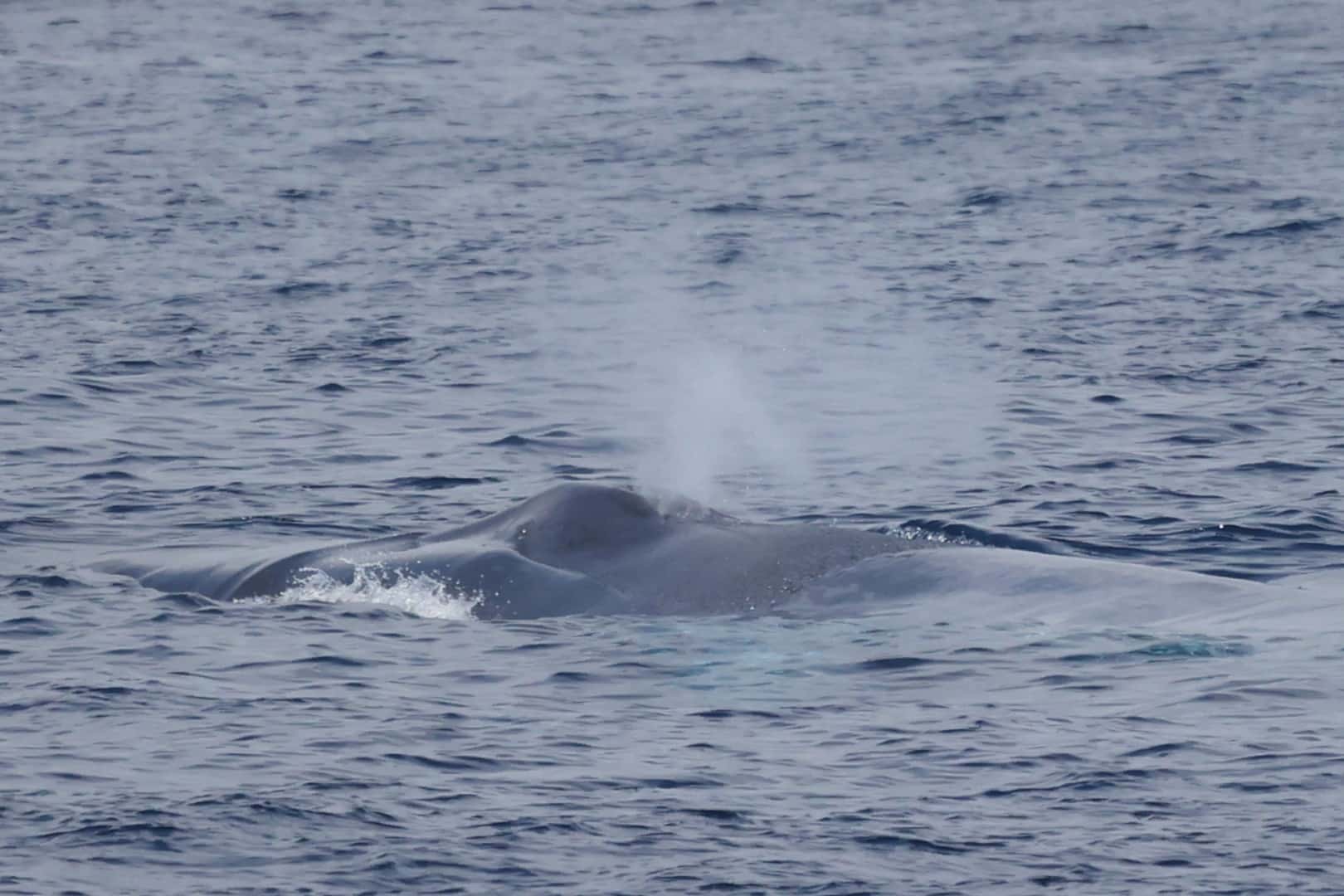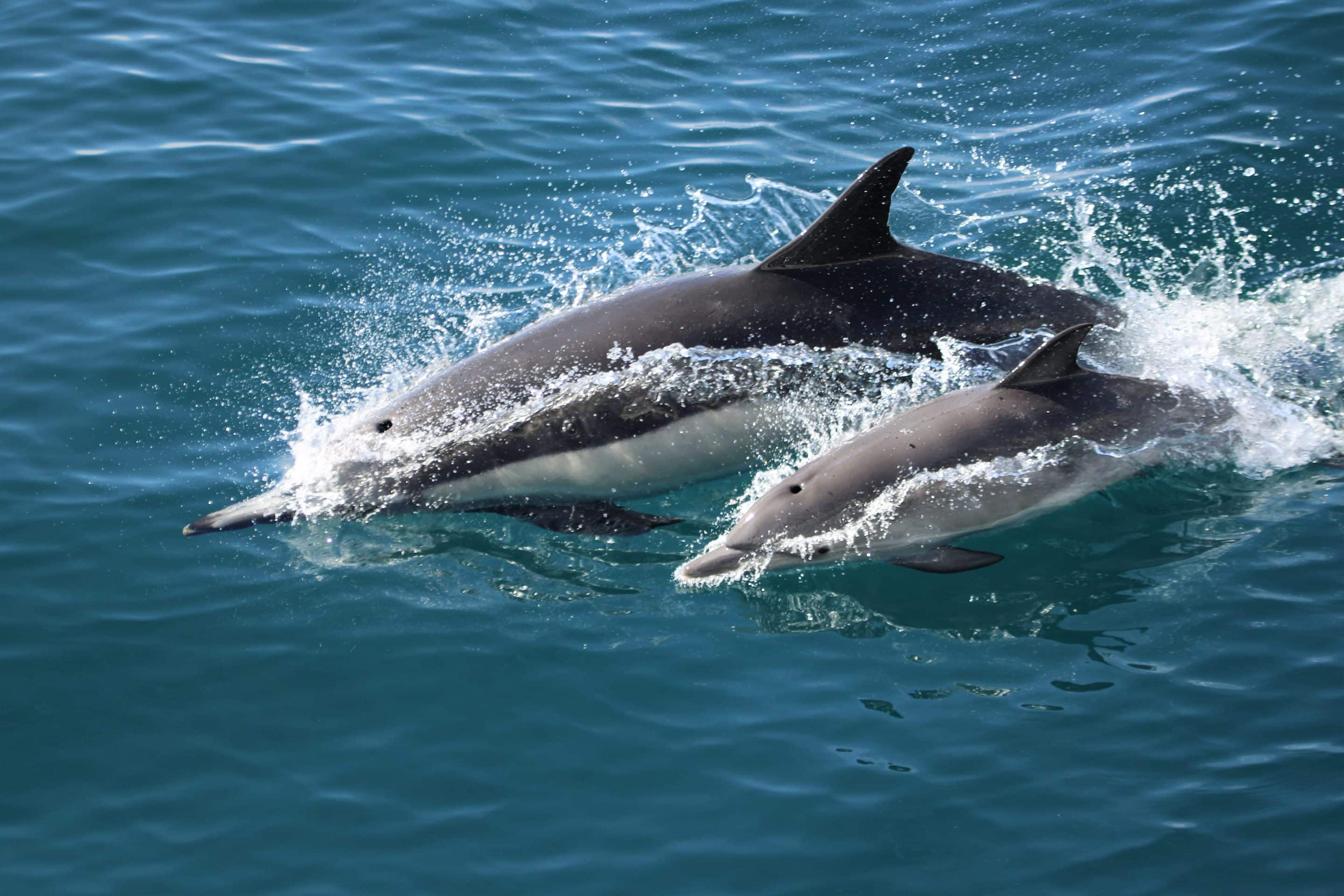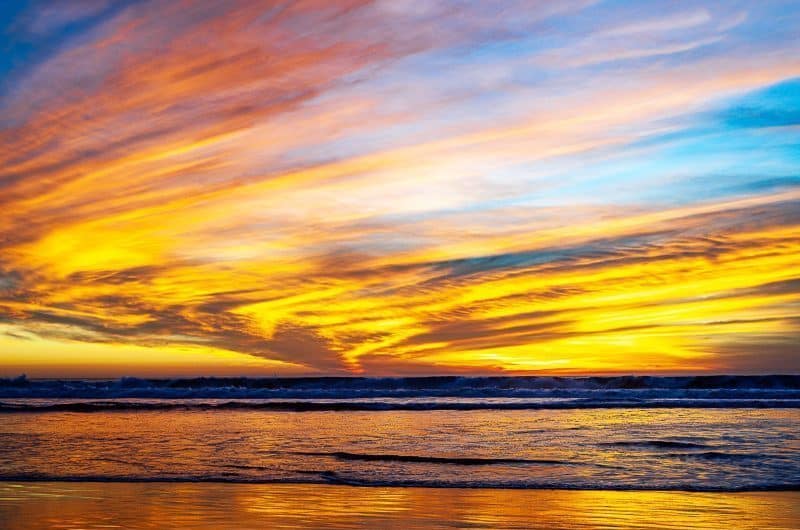 Never Miss a Migration Season– See All Species!
Different seasons bring different whale and dolphin species to our San Diego coast. Having an Annual Whale Watching Membership gives you the best chance to see them all—From Humpbacks and Fin Whales to Blue Whales and Gray Whales, each migration season will add a new chapter to your whale watching exploration!
December – March
Gray whale migration brings over 20,000 gray whales!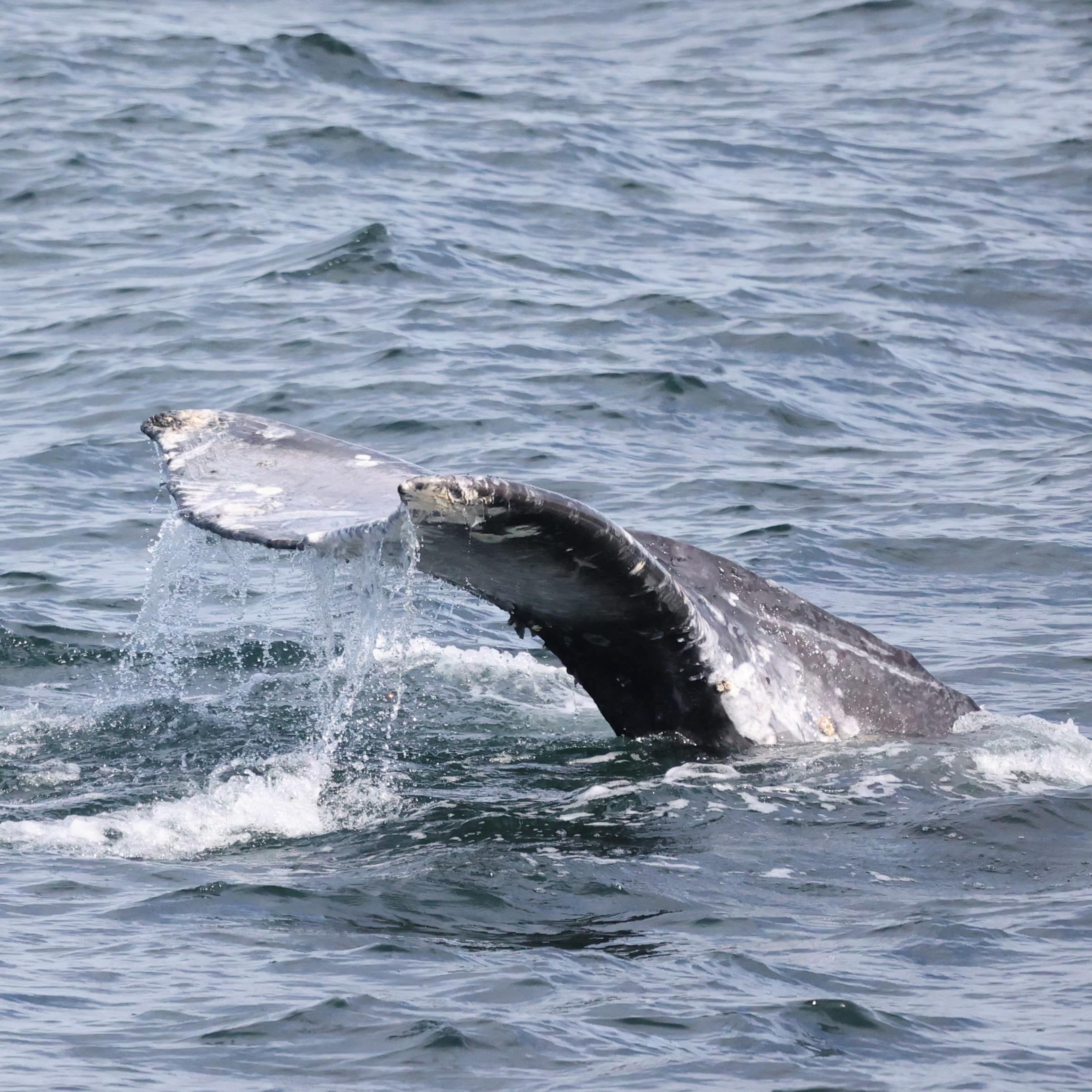 Blue whale migration—see the world's largest animal!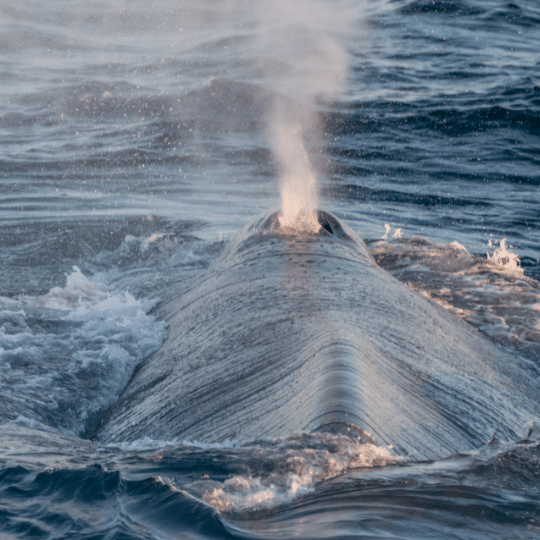 All Year
Humpback & Fin Whales can be seen year round!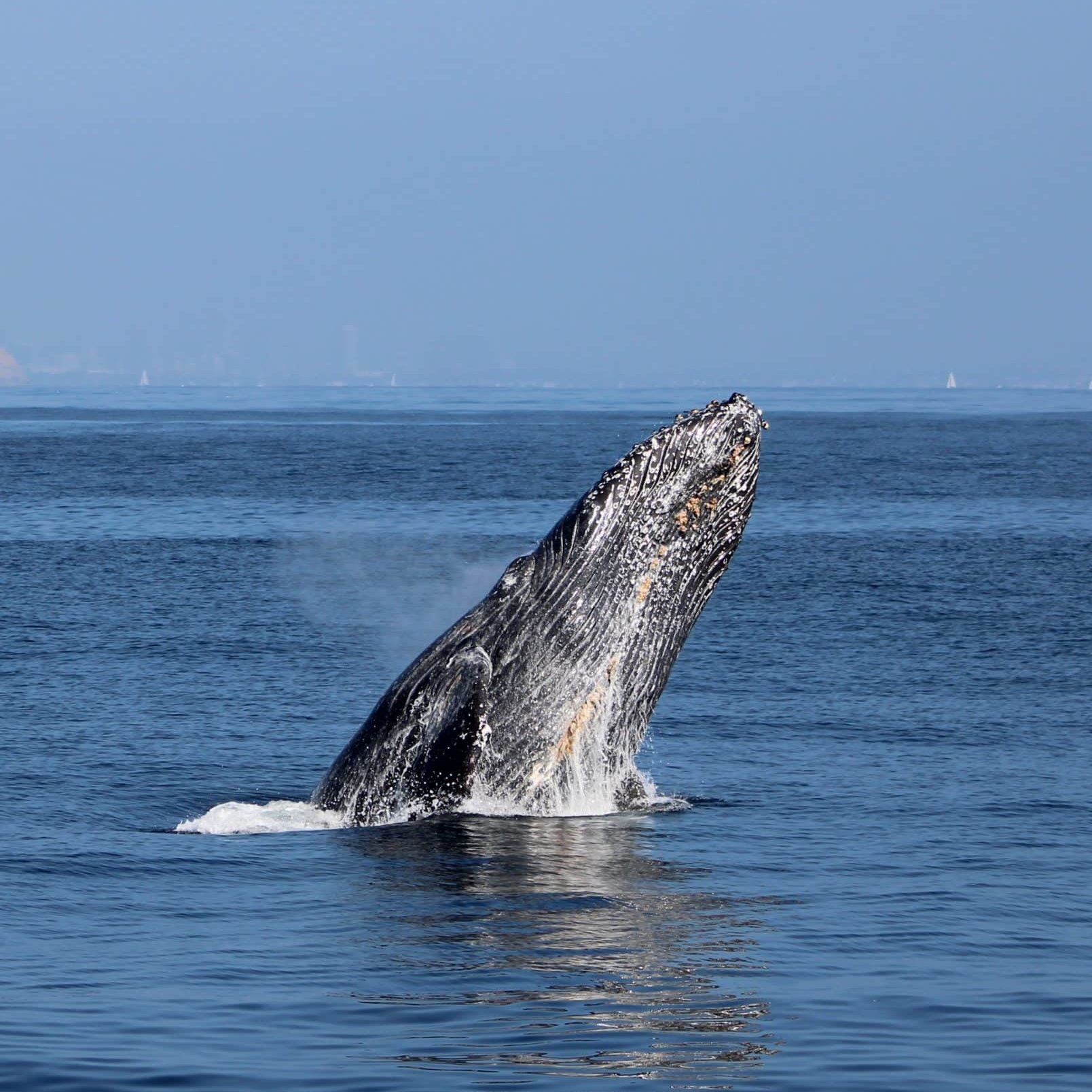 Every Month
We see thousands of dolphins each month!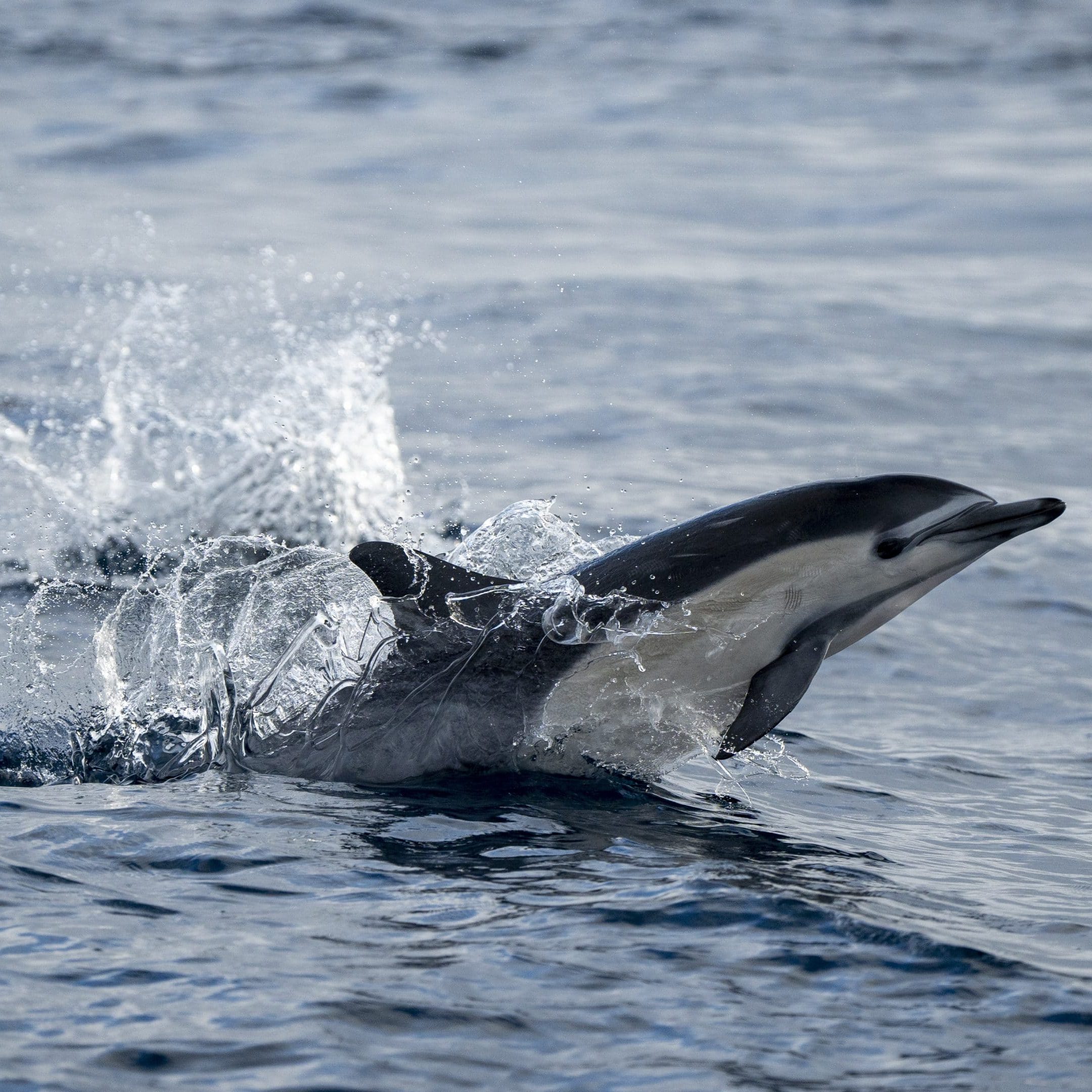 Supporting Marine Conservation
By being a Whale Watching Member, you'll also become part of a community dedicated to marine conservation and the preservation of our ocean! Your support helps us continue our mission to protect and appreciate these remarkable marine creatures.
Experience the Magic of the Ocean and Become a Member Today!
Embark on an adventure that will leave you in awe of the wonders of the sea. Join our exclusive Whale Watching Membership today and indulge in unlimited whale watching and dolphin watching tours, breathtaking sunset trips, and the joy of sharing these experiences with your loved ones.
Please be aware that there are a few blackout dates when tours will not be available due to holidays and special occasions. These blackout dates include Mother's Day, New Year's Day, Martin Luther King Jr. Day, Presidents Day, Father's Day, Labor Day Saturday & Sunday, Labor Day (September 4th), and July 4th. These days allow our staff to spend time with their families while ensuring exceptional experiences on other days throughout the year!